Magic Flame Films is a Film Production Company in Palm Beach, FL.
About Our Company
An unfinished sixty page manuscript written by co-founder Josh Louis led to the inception of Magic Flame Films. When Josh reconnected with his childhood friend and co-founder/film-maker Chris Alonso in 2011, they wrote, directed, and produced their first feature film NOT FOR HUMAN CONSUMPTION. This gritty film, which is based on real life events, discusses the morality and consequences of the character's involvement in the "legal" synthetic marijuana market. The film, set in the picturesque landscape of South Florida, had a limited national theatrical release and then went on to win BEST FILM at the Indie Spirit Film Festival. The film is now available on all digital platforms and DVD.
In 2016, we produced our second feature film, the supernatural horror thriller DEVIL'S TREE: ROOTED EVIL, which was released in 2017. Devil's Tree is our second film based on real events. It was inspired by gruesome events that took place in Port Saint Lucie, Florida in 1971. The film explores the supernatural lore behind the real life "Devil's Tree", a tree still standing in a Oak Hammock Park. The film is currently available to watch on Amazon Prime Video and will be available soon on all streaming sites.
If you have any questions about our films, or would like to partner with us to bring a story to life, get in touch with us today.
Filmmakers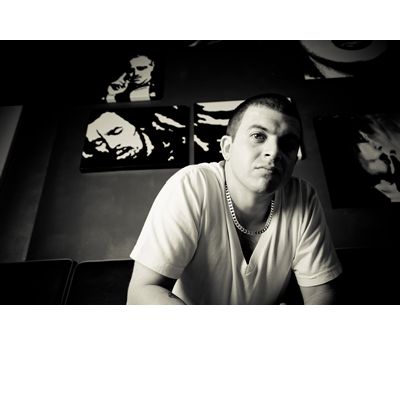 Joshua Louis Writer / Director / Producer
Josh began as a young entrepreneur who started multiple successful businesses that he eventually sold. In 2008 he opened a Hookah Bar in West Palm Beach FL and began breaking in to the film industry. While working on numerous independent film projects up until 2010, in 2011, Josh started Magic Flame Productions and began writing and producing his own films alongside longtime friend and seasoned filmmaker Chris Alonso. In 2012, Josh won an Award for writing and producing a short film called "It's Happening...Finally". In 2013, he Co- wrote and produced the multi Award winning feature film NOT FOR HUMAN CONSUMPTION. Josh has just completed his second feature film THE DEVILS TREE: ROOTED EVIL and is currently beginning pre-production on two other feature films.
Chris Alonso Writer / Director / Producer
Chris started out in film at the FSU Film school and went on to make numerous independent short films and features over the last 14 years. One film "Lost Angel," won for Best Cinematography in 2009 in which Chris was the Director of Photography. In 2011 Chris co- founded Magic Flame Productions with longtime friend Josh Louis. In 2013, Chris co-wrote and Directed the Award winning film NOT FOR HUMAN CONSUMPTION. Currently Chris just completed DEVILS TREE: ROOTED EVIL and has multiple projects in various stages of development.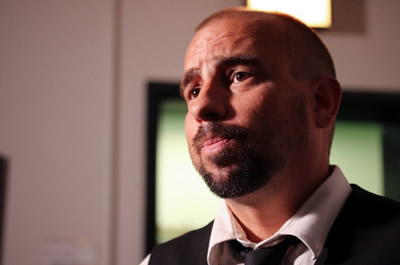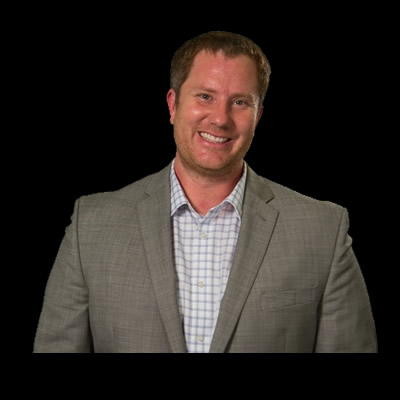 Jonathan Phillips Producer
Jonathan Phillips is an filmmaker with over 16 years of experience in the Film and Television industry. He received his Bachelors degree from the Art Institute of Ft. Lauderdale in Digital Media Production. Graduating with honors Manga Cum Laude, he also went on to win Best Portfolio of 2003 for his short film entitled 35. Jonathan got his start in the film industry on an independent film entitled GRINGO WEDDING as the Production Manager. Gringo Wedding won multiple awards in the film festival circuits and had a limited theatrical release. He advanced his work as a Shooter / Producer working with networks like TruTV, Animal Planet, A&E, WE, and the Food Network on a variety of tv shows. Jonathan has also produced a number of shorts films including the award winning short THE PROPHET. Currently Jonathan has completed producing the feature film DEVILS TREE: ROOTED EVIL and is in the process of producing two other untitled feature films.
Feature Films
Magic Flame Films Presents
Devils Tree: Rooted Evil
Devils Tree: Rooted Evil follows Samantha, a college student studying journalism, who needs to finish her thesis with one last breaking news story. Along with her friend Rob, Samantha stumbles across a news article about an old tree in a local park where many horrible acts occurred. The locals have given the tree the name Devils Tree because of its urban legends of mass murders, satanic rituals, and paranormal activity. She decides this is the perfect story to finish her thesis on. As Sam digs deeper into the realm of the tree, she begins to uncover the truth about these urban legends. Struggling with her own demons of her past, Samantha is confronted with a the true demon of the tree and now must expose the truth in hopes to set it free. In the end, Samantha founds the real reason why evil is so rooted at The Devils Tree.
Magic Flame Films Presents
Not For Human Consumption
Inspired By True Events - Jay Trotta (Nick Thurston) spends three years in prison for shooting his drug dealer, but uses his time to get sober. Once released, he works hard and finally gets part ownership in a new Hookah Bar. Jay seizes a "new" business opportunity, making and marketing "incense" that is actually a powerful marijuana-like drug. Jay sidesteps the law by marketing the product 'not for human consumption'. Making money hand over fist, Jay brings his oldest friend, Marty, into the business but keeps his girlfriend, April, in the dark, knowing she would not approve. Jay is torn between his conscience and his pocketbook, but when tragedy finally strikes, he must face the moral ramifications of his 'legal' business and make some hard choices about the future.
Short Films
Magic Flame Films Presents
The Prophet
A blind man tormented by a mystical gift. Able to hear and see peoples' darkest secrets, what price would he pay to be set free? Prophet is a short film released in 2015!

Written By Terrance Murphy and Produced By Magic Flame Productions
Magic Flame Films Presents
It's Happening... FINALLY!
Magic Flame Productions presents a short comedy poking fun of the film making business in South Florida. Winner of the 2011 Downtown Boca Film Festival "Script to Reel" contest as well as the 2011 "Script to Reel" Audience Award.
Contact The Filmmakers
Send Us An Email
If you have a question about any of our past, present, or future projects, please contact us using the form below. Your name, email, and a message are required to submit the form. We try to respond to all messages with 24 to 48 hours. Thank you for your interest in Magic Flame Films.
Thank you for sending us a message. We will review your message and contact you back within 24 to 48 hours.